Music & Movement
Suitable for children aged 2½ and above. Children will learn to express themselves and develop their own sense of creativity whilst learning the basic steps of ballet. Our youngest dancers will have fun learning whilst dancing imaginative sequences and hearing exciting stories of adventure. As a result, they will develop their sense of rhythm and musicality. Our tiny dancers will grow in confidence as they meet new friends and find a special joy for dance!
Ballet
We follow the Royal Academy of Dance syllabus and encourage pupils to take part in Exams and Class Awards. This creates a great sense of achievement and enables our dancers to work toward a specific goal. From Grade 2 Ballet pupils are encouraged to take part in our specialised Ballet Technique class allowing dancers to maximise their potential and work towards vocational training. Classes are for pupils aged 4 - 18. Through studying ballet all students will develop greater posture, poise and self-confidence. Dancers can make friends for life and enjoy being a part of our amazing KAR Team.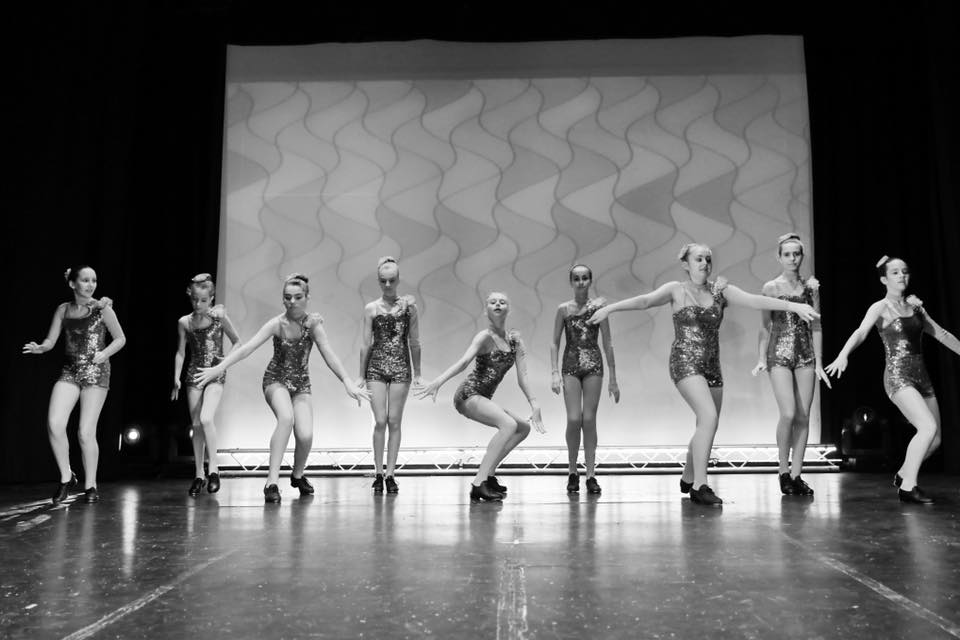 Tap
Tap dance is a series of technical steps which requires a certain amount of relaxation in the knees and feet. This form of dance encourages students to develop their sense of rhythm and musicality whilst learning another dance genre. Follow in the footsteps of inspiring tap dancers like Gene Kelly and Donald O'Connor and take part in our classes where dancers are encouraged to work towards exams and perform on stage. We follow the ISTD Tap syllabus and encourage pupils to take part in Exams from Grade 1 level to vocational.
Contemporary
As well as being a very technical dance form, Contemporary dance is very fluid and full of self expression thus encouraging a dancer to develop their own natural style of movement. We incorporate contemporary dance into our Modern Theatre classes and also give our senior students the advantage of being able to work on the ISTD Contemporary syllabus.
Being able to study these dance forms combined really encourages our students to be all round dancers.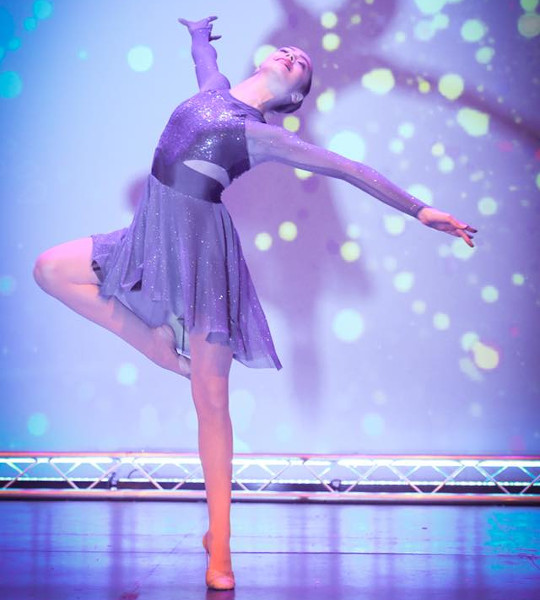 Modern
Modern Theatre dance is a rhythmic dance style often seen on the stages of musical productions and is known for its theatrical qualities. The style uses travelling steps, high kicks, leaps and turns which all need strength and flexibility. This is a highly energetic dance style and pupils enjoy the freedom that comes with Modern dance. We follow the ISTD Modern syllabus and encourage pupils to take part in exams from Grade 1 level level to vocational. Ballet technique is a great compliment to Modern Theatre work and pupils benefit from studying not dance forms together.
Adult Classes
Whether returning to dance or starting something new, our adult ballet and tap classes are suitable for all dancers of any age and ability to learn syllabus, technique, rhythm and barre work. Classes have a very friendly, relaxed atmosphere. Our enthusiastic KAR adult tap teacher, Julia, teaches beginners, improvers and advanced classes on a Monday evening. We also have Beginners Ballet on a Monday and Advanced Ballet on a Friday with Miss Katy. Both of our adult Ballet and Tap students have the opportunity to perform on stage in our annual showcases and displays.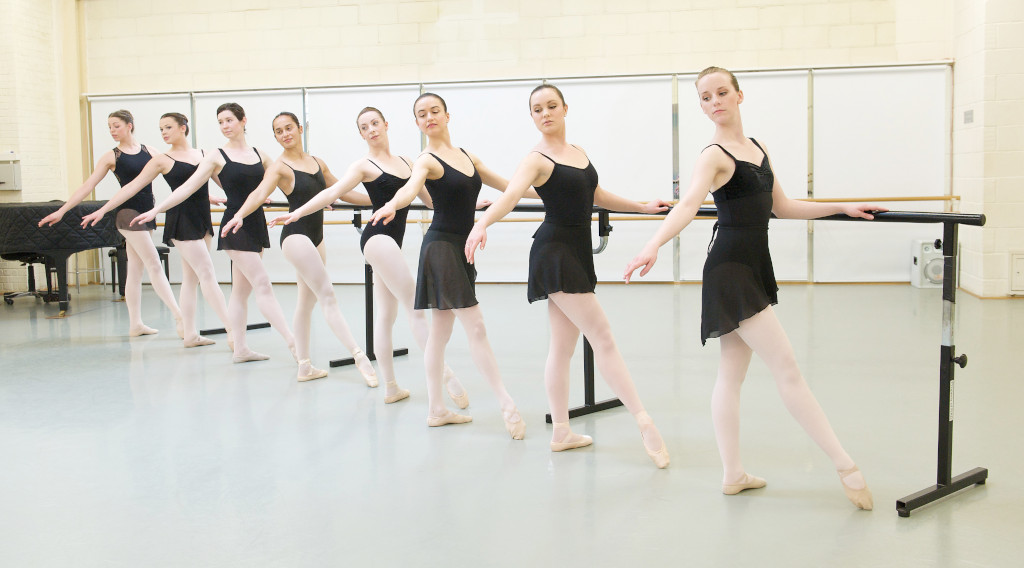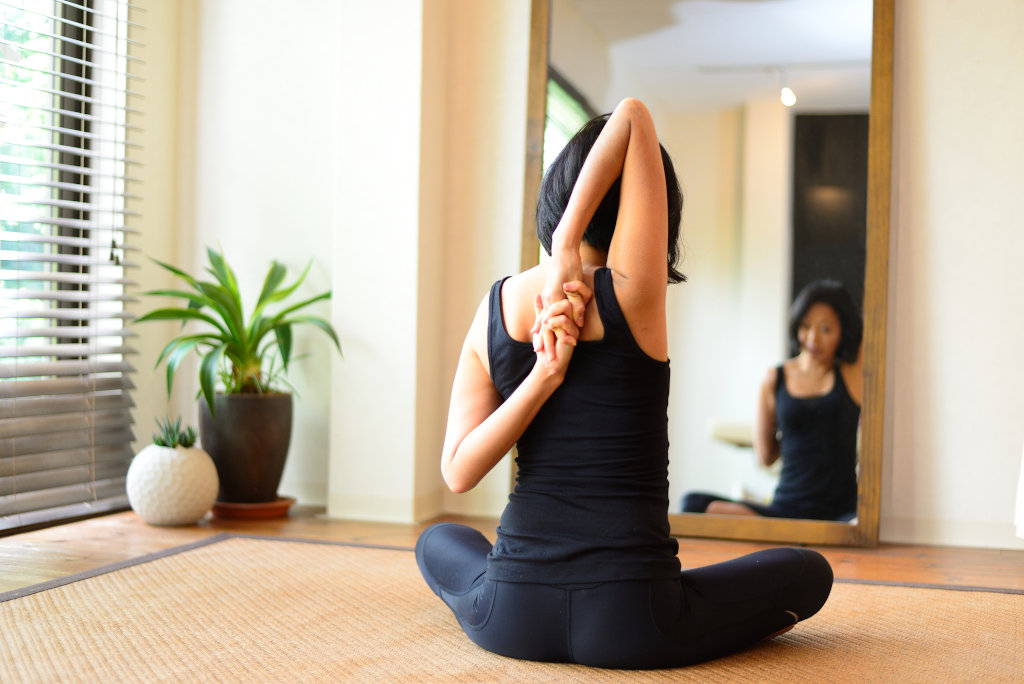 Stretch & Flow
Our online adult Stretch and Flow class with Miss Vicky covers basic Yoga stretches and flowing sequences with an aim to gently increase flexibility, strength and alignment. This is followed by a relaxation at the end of the session. This class allows participants to not only work at their own pace but to stretch, relax and recharge in the comfort of their own living room. Bliss for any evening!
Laleham Methodist Church,
Edinburgh Drive,
Staines-upon-Thames,
Surrey,
TW18 1PH
Old School Building,
New Road,
Shepperton
Surrey
TW17 0QQ